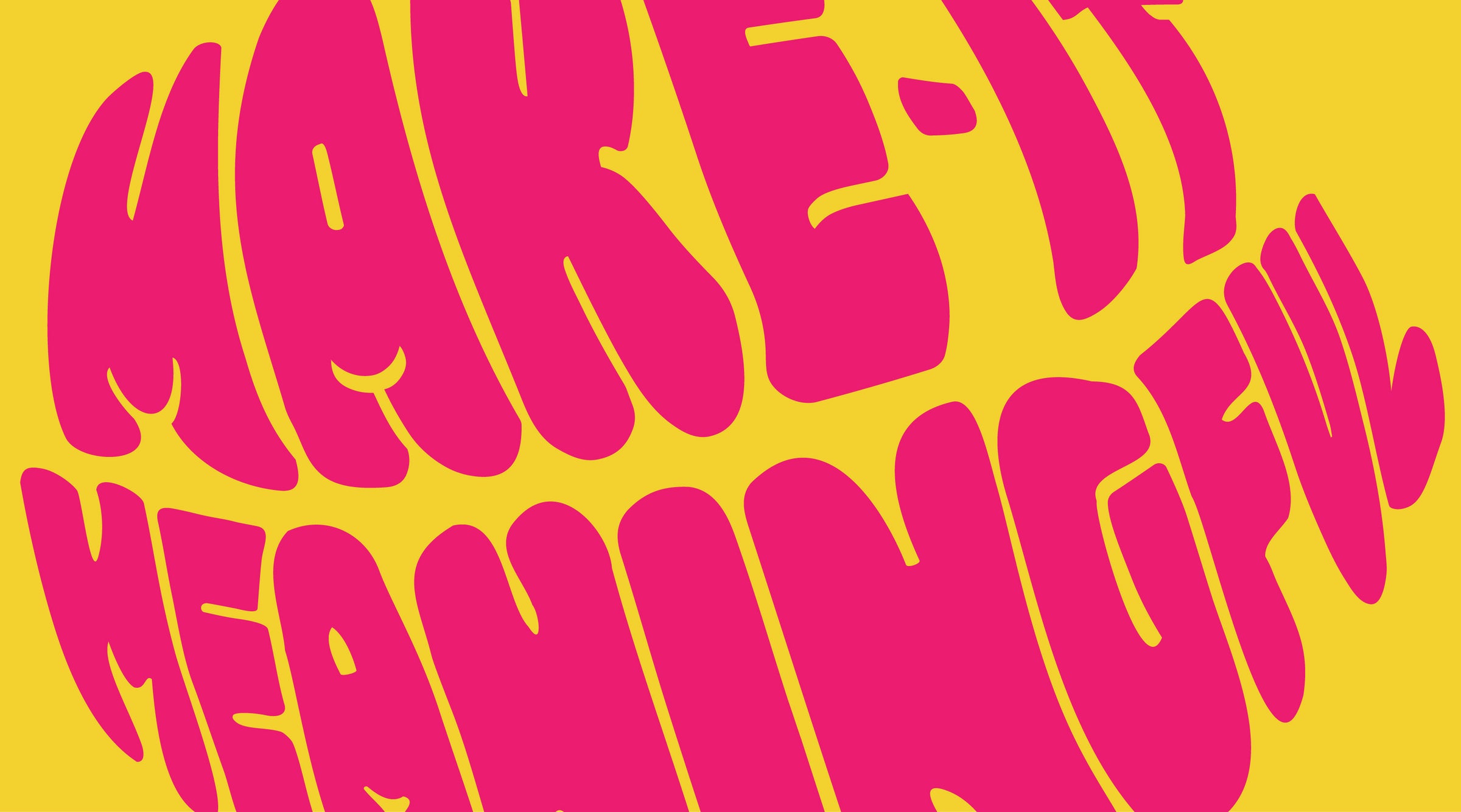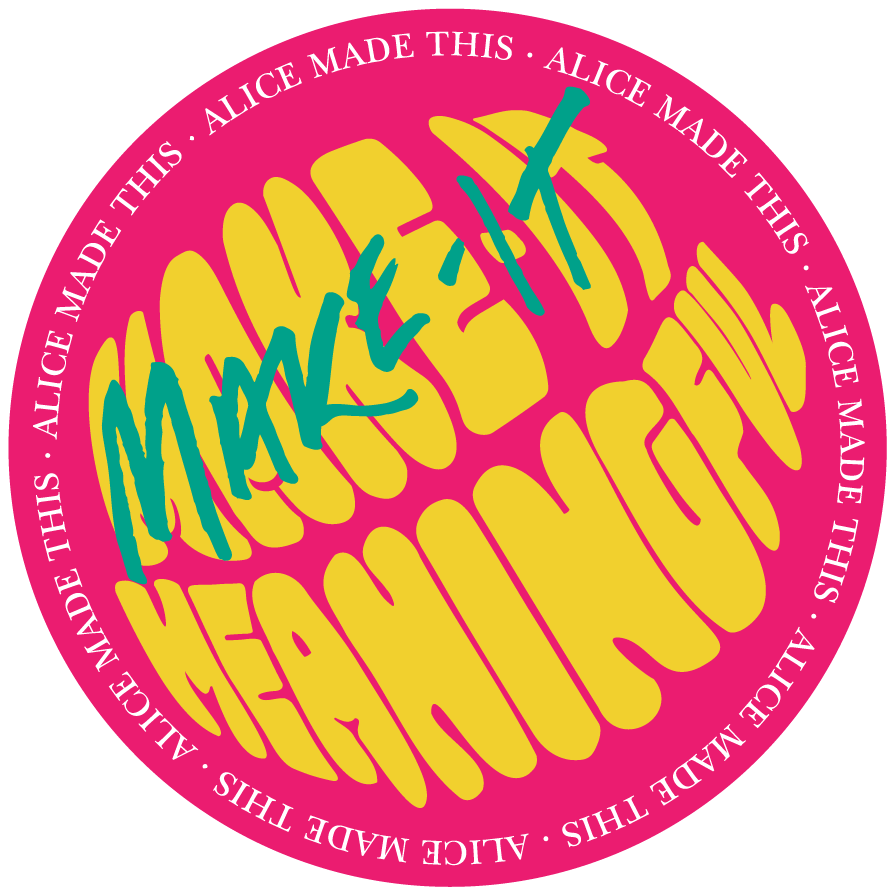 The purpose of this project is simply to spread a bit of joy. For us at AMT it will ground us monthly, driving our hobby of 'making' beyond our jewellery & bringing it in to our monthly calendar. This stimulates creativity, enriches relationships, develops skills, nurtures our soul through play, and inspires us.
For you, our customers and friends, it brings a bit of unexpected joy, a human connection and an insight into our thought processes and studio life. Whatever we create, we intend to gift to you (keep an eye out for details on where and when we will give these away!)
If you find joy in what we do, we would love you to tell your friends, your family, and your loved ones, about an independent brand, making it meaningful, called Alice Made This. We are here to bring you responsible craftsmanship, precision jewellery, and to MAKE-IT meaningful.
Make-it Meaningful
Project 001
'Out of the Shadows'
A Cyanotype exploration
Project 001 is a series of 50 limited edition Cyanotype original artworks created by Alice. 'Out of the Shadows' explores our passion for precision in nature and resilience through the winter season. Foraged from Burgess Park in South East London, a stone's throw from the founding studio space of Alice Made This, enjoy these Cyanotypes created to capture and preserve the beauty of winter's hardy nature.
#makeitAMT
Explore Project 001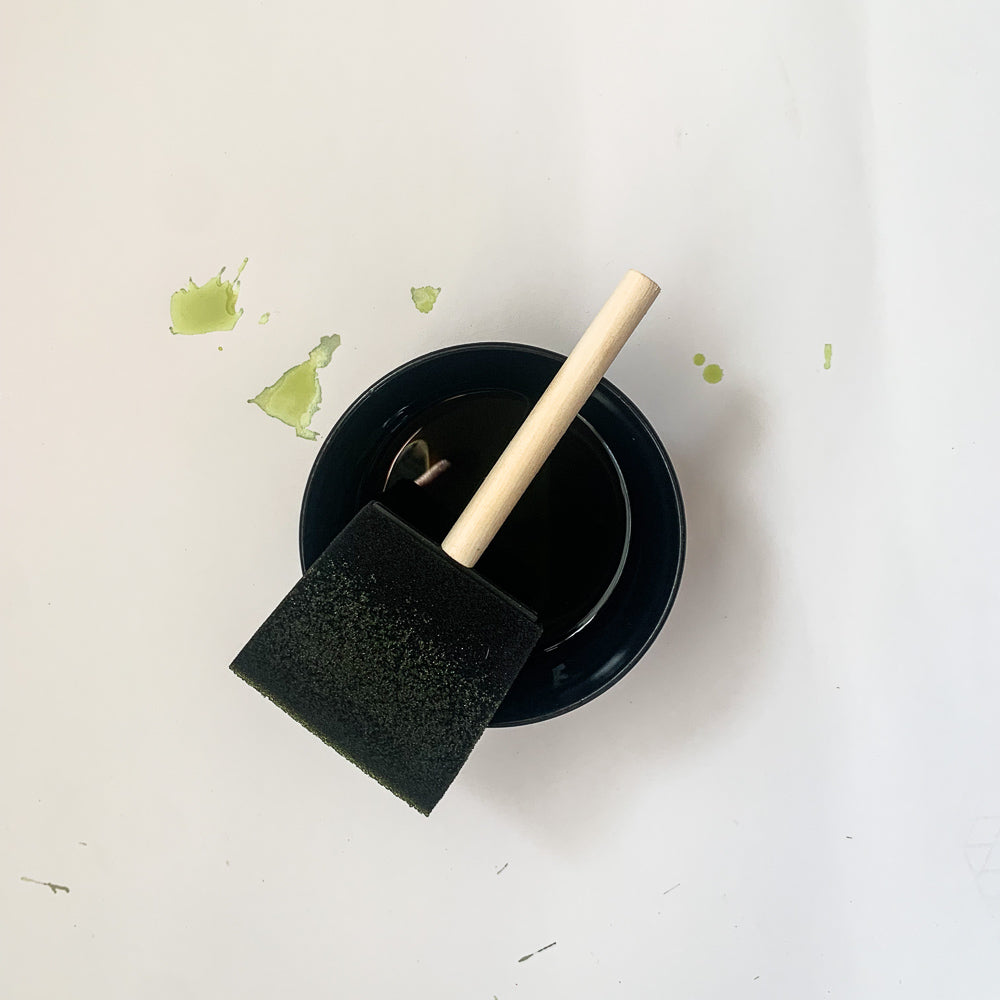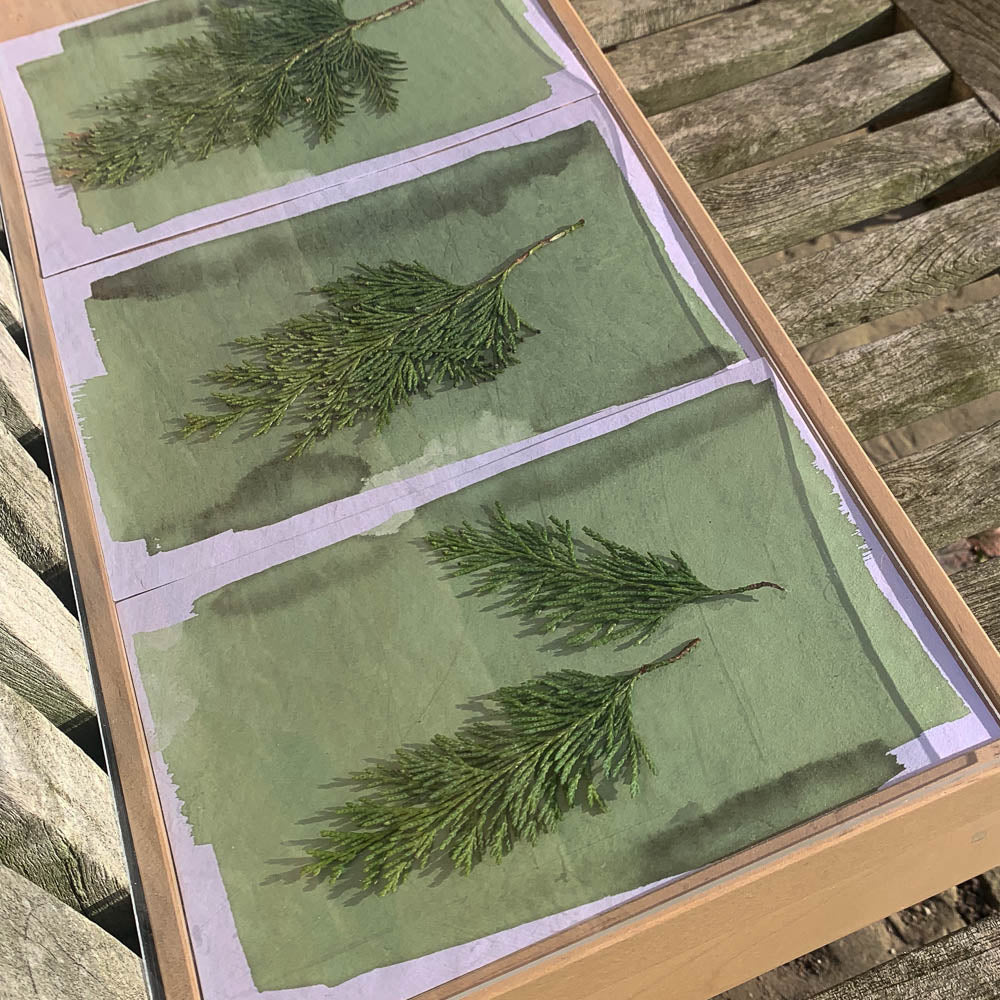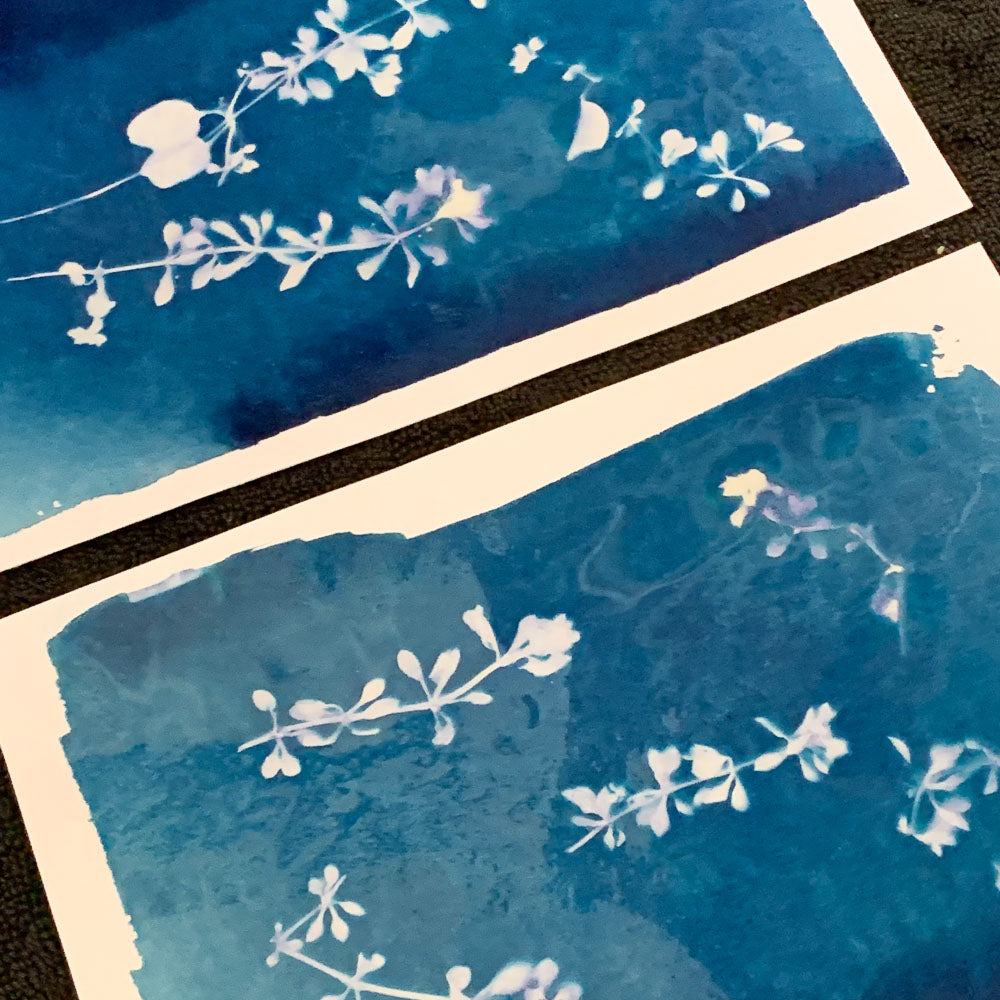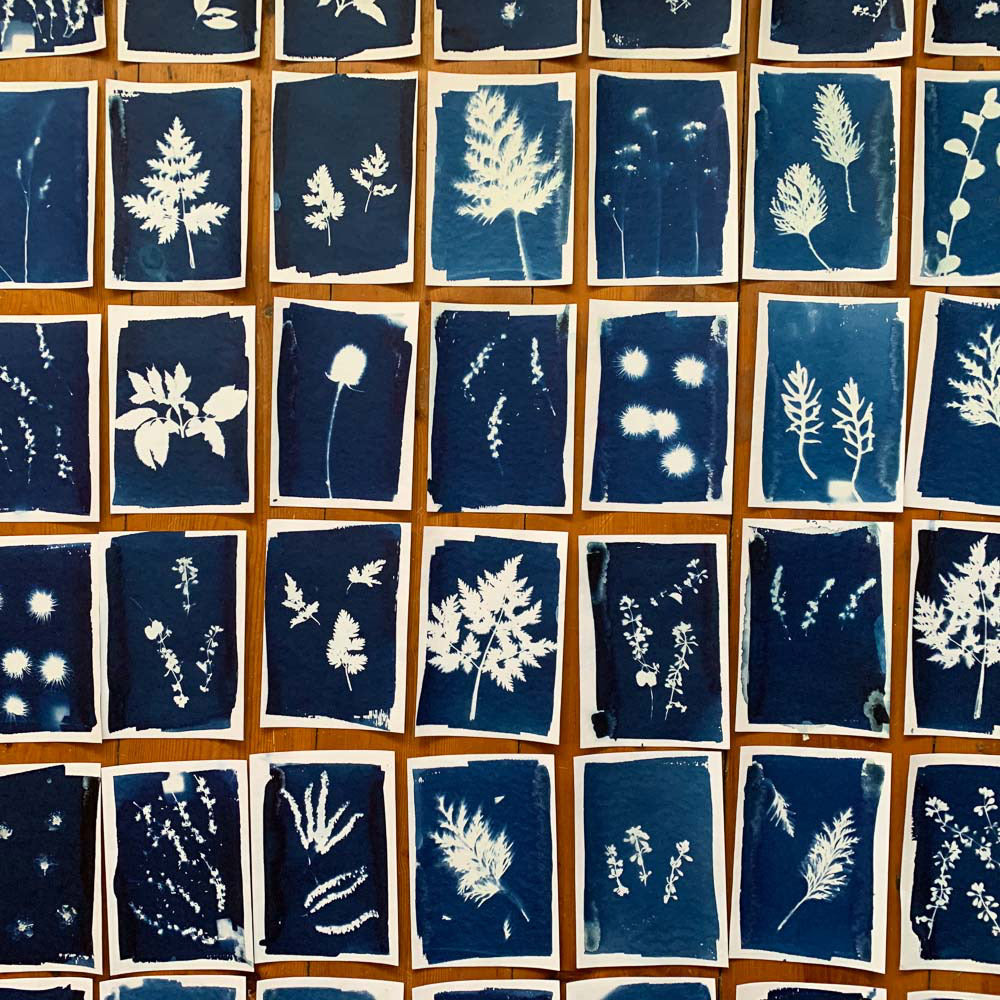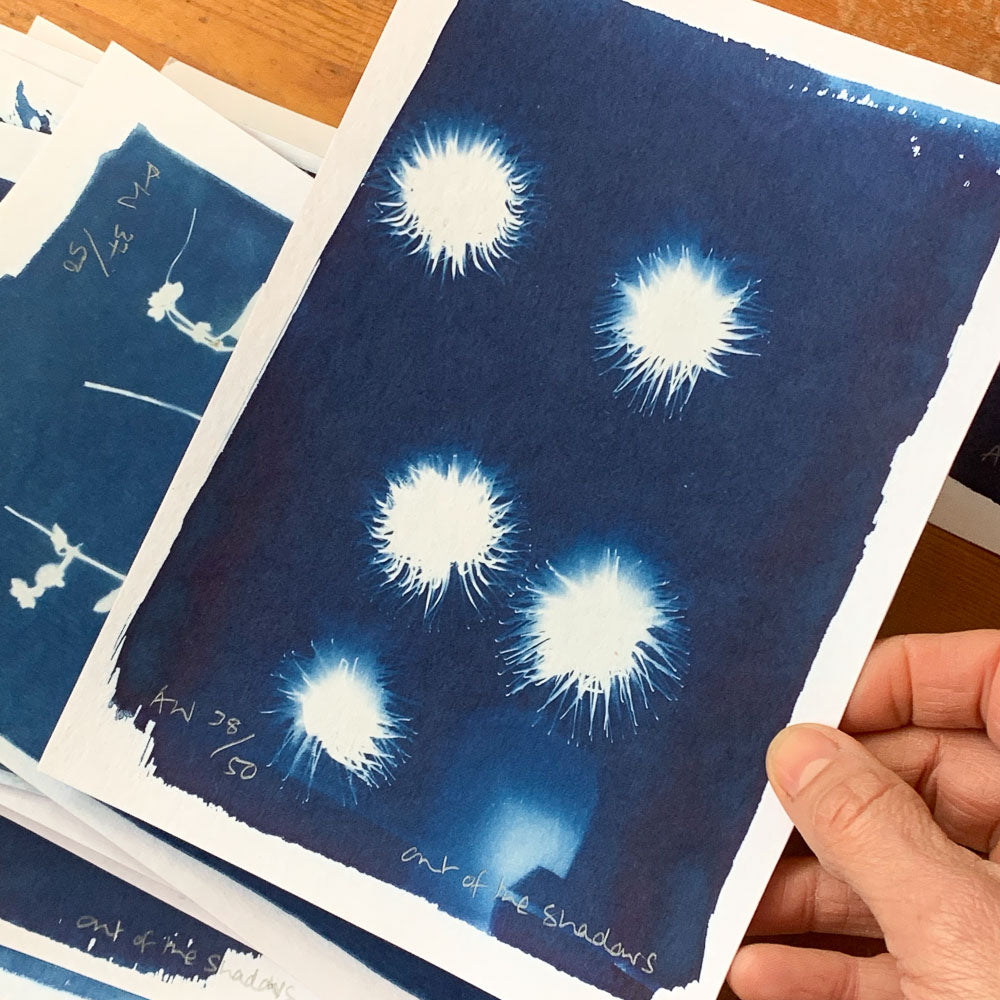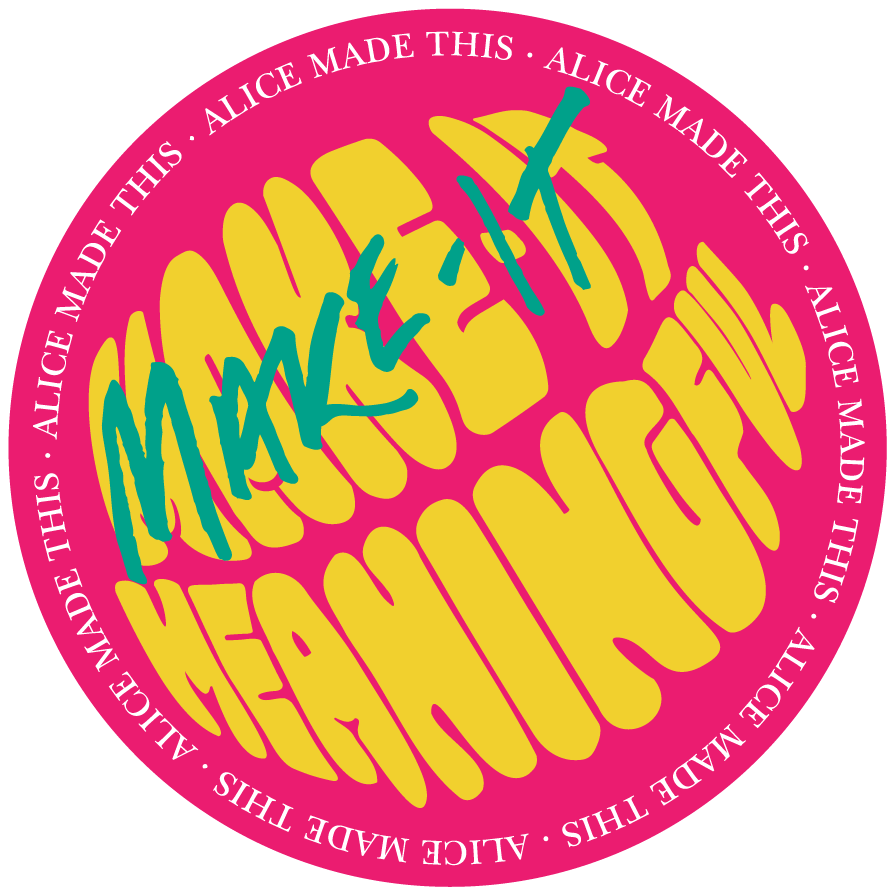 Our Philosophies
Everything we are doing with Make-it meaningful ties back to the philosophies that drive the jewellery we design & make. Learn more about these here...
Considered Materials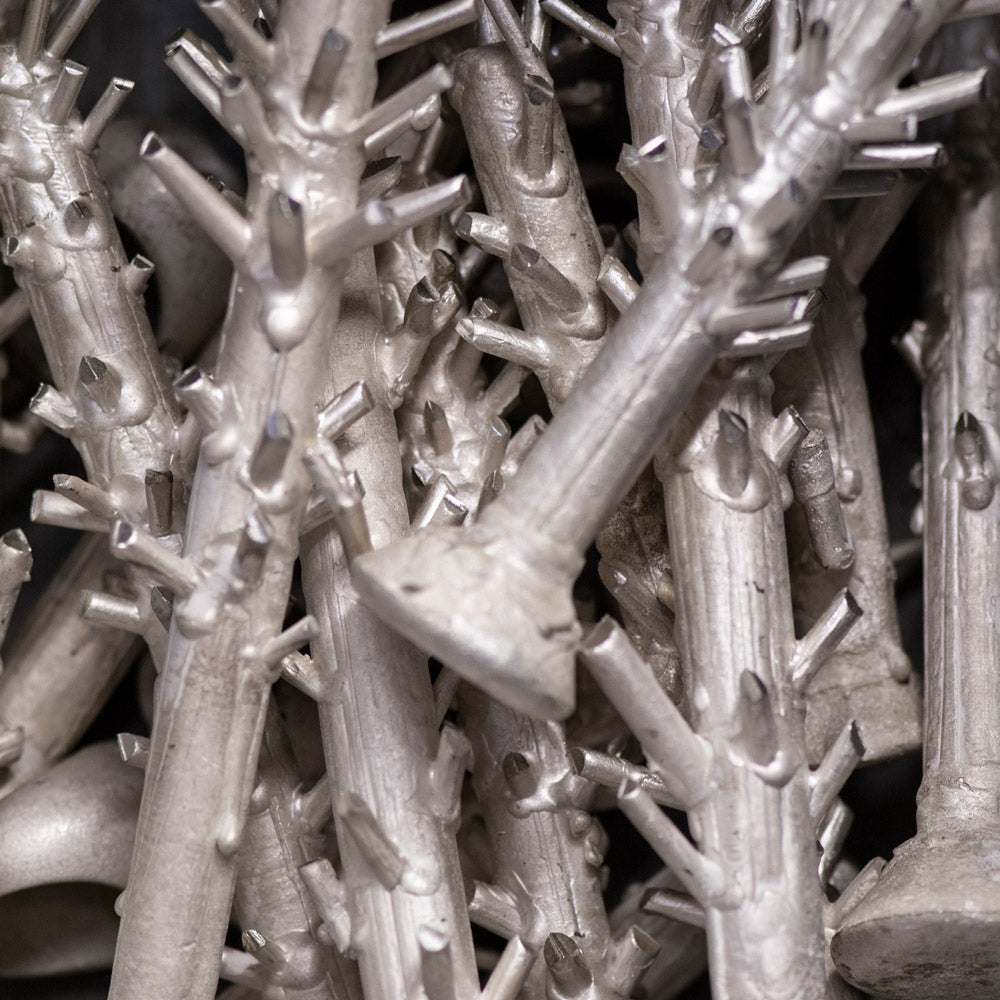 Slow Design